Are you a caterer? Are you looking for a frozen food manufacturer to supply your future caterer events? Enjoy our range of festive products. Our trays of savoury canapés and petit fours are perfect for events such as a wedding, a seminar or a baptism. The versatility of our creations make them a real asset for event catering professionals.
Download the Traiteur de Paris catalogue
Range of savoury canapés and sweet petit fours
As Traiteur de Paris has a wide range of sweet petit fours and savoury canapés, we can offer you the potential of providing all types of catering event. Our premium frozen products are simple to prepare and have an unequalled finish. This will therefore enable you to provide your customers with a catering offer worthy of the reception.
In fact, our trays of sweet petit fours and appetisers are made in our French workshops by our pastry chefs and chefs. Most of the finishes for our cocktail items are handmade.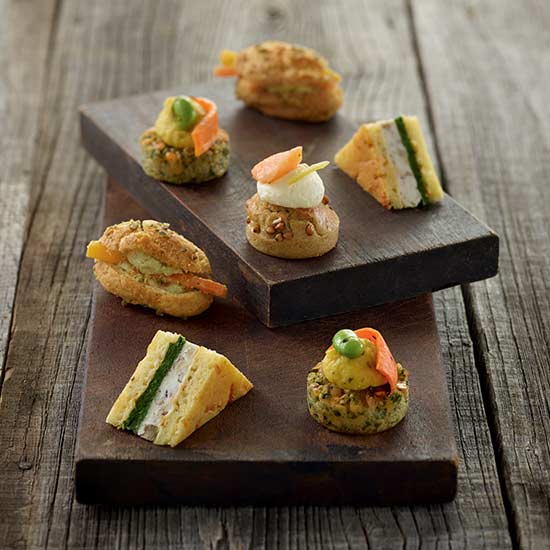 Products designed for you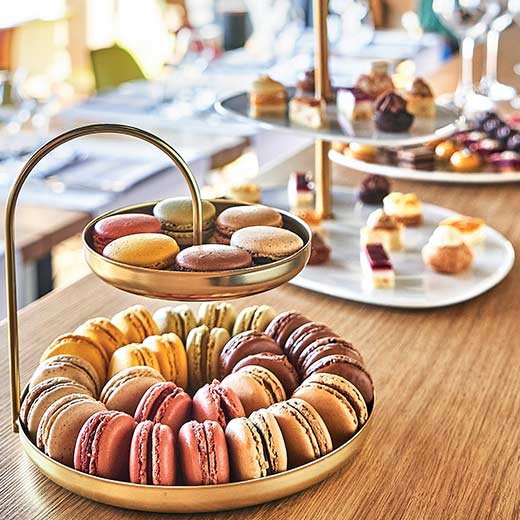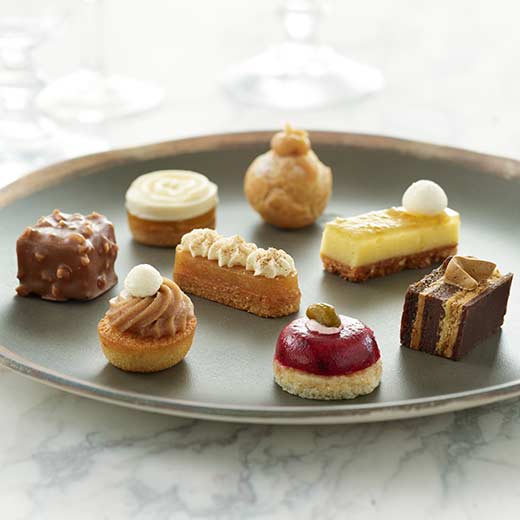 Sweet petit fours, savoury canapés, appetisers, culinary accompaniments and pastries: Traiteur de Paris products are simple to prepare and just as high quality.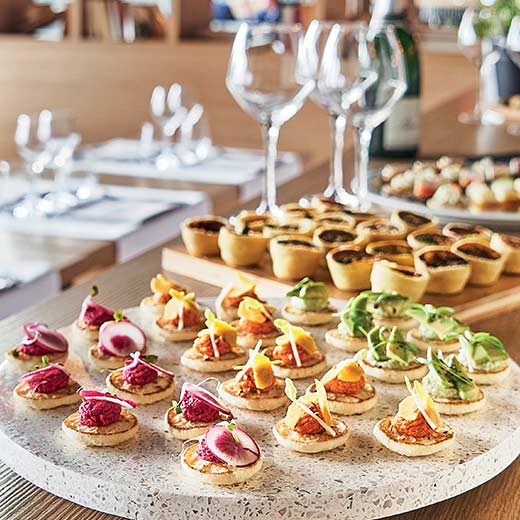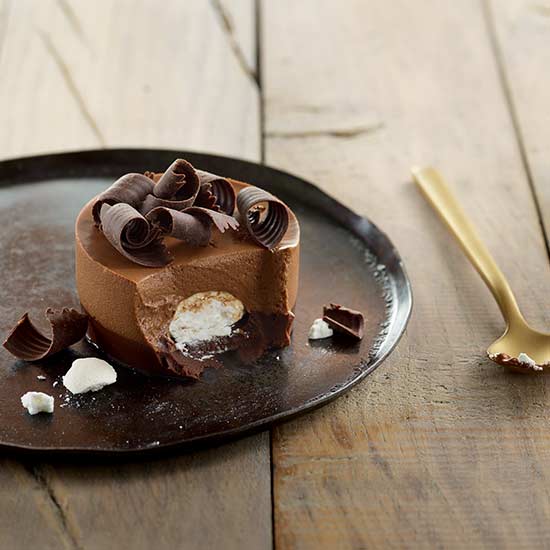 Pastries, Cakes And Desserts For A Caterer.
Traiteur de Paris, an expert in patisserie for more than 25 years, relies on the traditional craftsmanship of its master pastry chefs to provide caterers and catering professionals the very best of the French patisserie tradition. The extent of our range of pastries, cakes, puddings and desserts offers you a wide choice of frozen products for caterers. In addition freezing our pastries and cakes makes it possible to defrost the exact quantity required and therefore control your portion costs. Furthermore, some of our products are already dressed, which saves a great deal of time during service.
Our cooked vegetables for caterers
For a caterer event requiring seated service, Traiteur de Paris offers numerous culinary accompaniments. Whether it is cooked vegetables or recipes created by our head chefs, we have created frozen products suitable for each event: weddings, seminars, team building, company events, etc. In addition our culinary accompaniments are made of high quality raw materials and guaranteed GMO-free. So this is real added value for your catering offer and ensures you are ready for the event.
Furthermore, our frozen products are especially easy and very quick to prepare. Put them in the oven for a few minutes and then dress your plate. The practicality of our products is advantageous from every point of view. Save precious time and provide optimum service.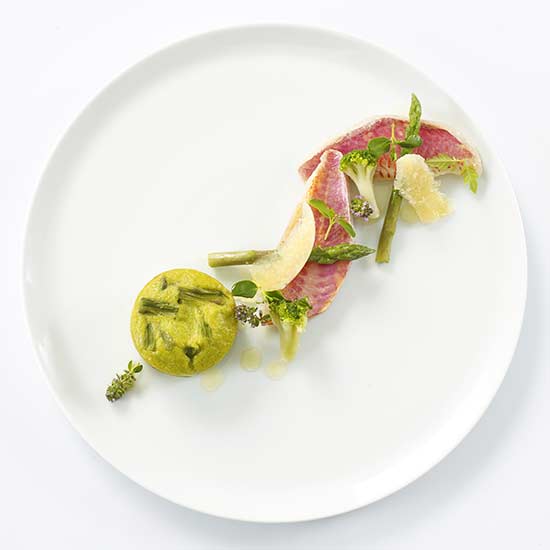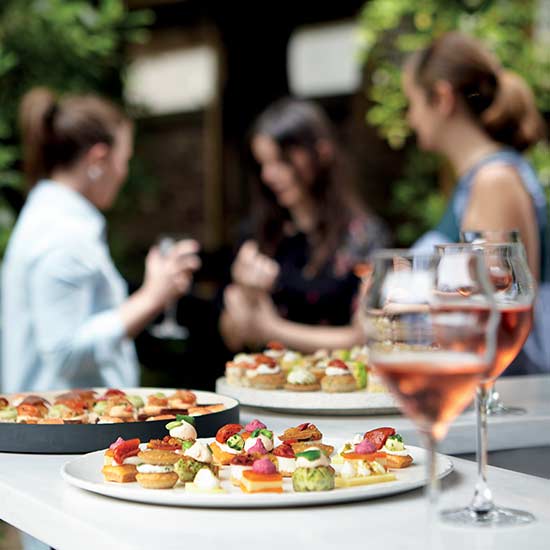 For the organisation of your caterer events we offer a vast range of frozen products. In fact, you will find traditional recipes as well as modern, creative recipes. The quality of our frozen products is worthy of the expertise of our Chefs. For this reason Traiteur de Paris has thousands of catering professional customers throughout the world.
Whether it is an event for individuals or for a company, our products are designed for you, whether served as a buffet or as table service. Also, the practicality of our products offers you true flexibility and enables you to adapt the menu to different events. Finally, deep freezing guarantees our products long best-before and use-by dates.
Traiteur de Paris, a supplier and manufacturer of premium frozen foods
Traiteur de Paris is a supplier and manufacturer of premium frozen foods for the food service industry. Our products are adapted to all catering professionals: