Coffee shops, offering seated catering or take-away, must provide a complete, attractive product offer. Traiteur de Paris is developing its dedicated "La Bakery" range made up of delicious, sweet pastries and cakes which are quick and easy to prepare.
Download the Traiteur de Paris catalogue
Frozen products for Coffee Shops
Our "La Bakery" range of frozen products enables you to offer a varied menu meeting the needs and demands of a coffee shop: delicious, sweet products for a coffee shop in a warm, friendly environment.
Since it is possible to eat at any time of day in a coffee shop, Traiteur de Paris has created the "La Bakery" range to meet the requirements of all these times for consumption.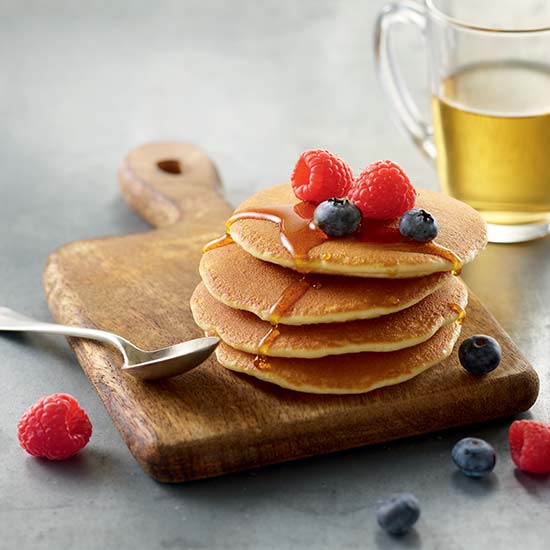 Products designed for you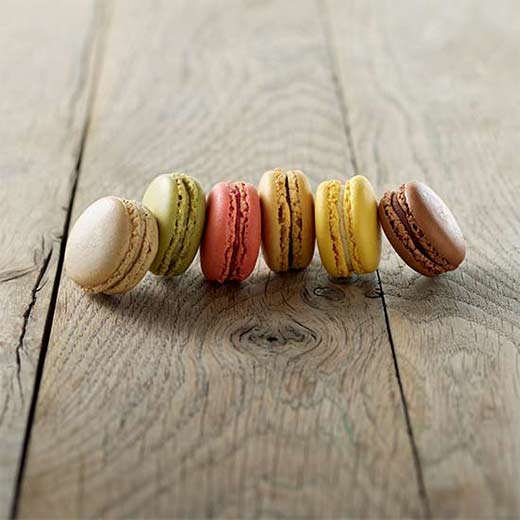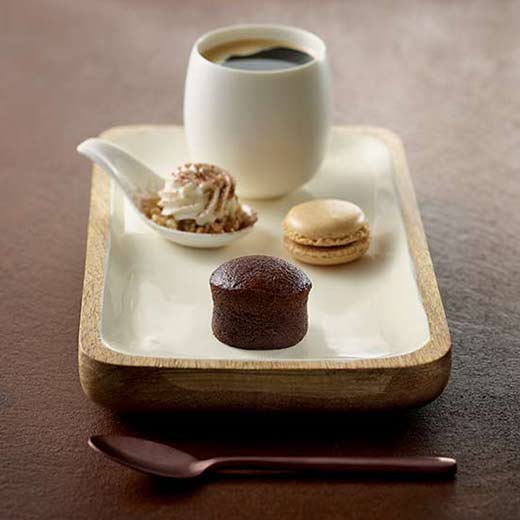 Our La Bakery range is made up of versatile products that are easy to use, enabling you to provide your clients with breakfast, tea and take-away products.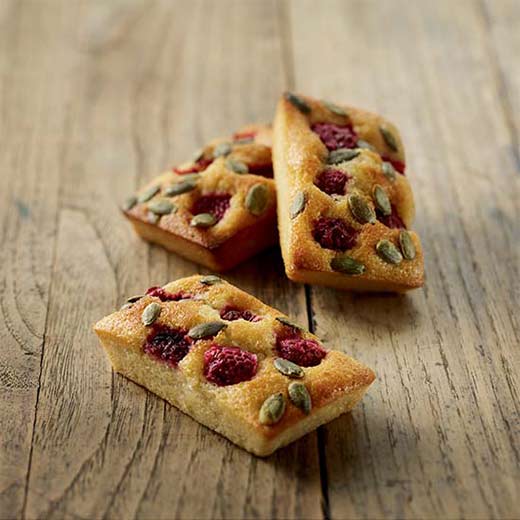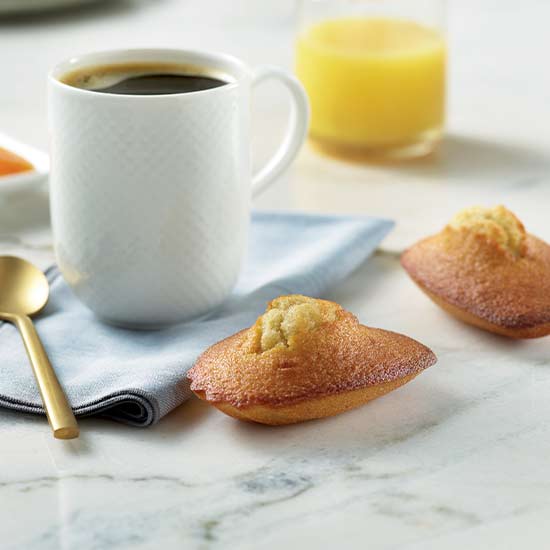 Traiteur de Paris, a frozen food manufacturer, offers the La Bakery range, which is overflowing with little cakes and pastries to be eaten hot or at room temperature. In fact, this range of premium products is ideal to accompany a coffee, tea or as a simple snack in the middle of the morning or afternoon.
In addition, all you need to do is place these products in the oven or microwave for several minutes before serving. You can satisfy the gourmet wishes of your customers quickly and remain faithful to coffee shop modes of consumption.
Why choose frozen products for a coffee shop?
Deep freezing is a storage method that is profitable for catering professionals in many respects. On the one hand, it make it possible to have products with long best-before and use by dates, and therefore manage stock more easily. On the other hand, this storage technique offer you optimum control of your portion costs and a reduction in food waste. Finally deep freezing enables a product to retain all its taste and nutritional qualities.
Traiteur de Paris, which provides recognised premium food products, excels in this storage technique and guarantees you unique flavours and products that hold their structure perfectly after defrosting. What's more, the La Bakery range products are especially simple to use. There is no need for a chef to prepare and dress our little pastries and cakes. Preparation is easy and quick.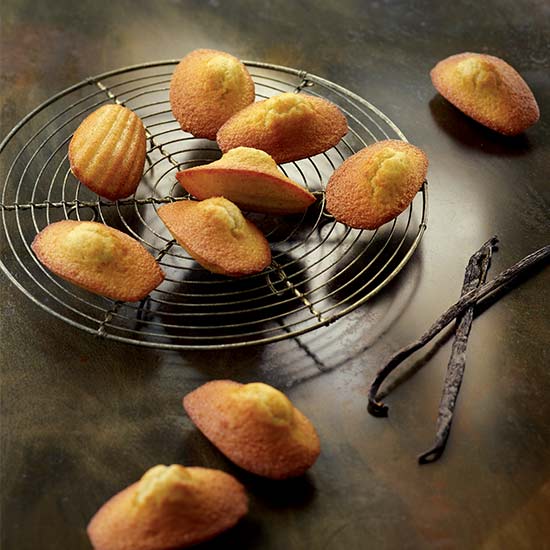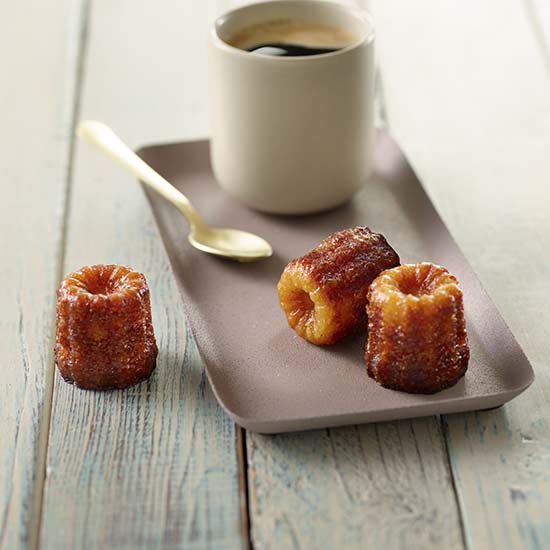 Snacks or on-site catering
Traiteur de Paris offers a wide range of premium frozen products which guarantees an offer for on-site catering or snacks. In fact, they are easy to present and eat. So the pastries and cakes in our La Bakery range embellish a coffee shop menu whether eating in or as a snack offer. Our frozen "La Bakery" products are available in Food Service format.
Traiteur de Paris is the ideal partner to accompany all snack or on-site catering professionals.
Traiteur de Paris, the specialist in frozen pastry
Traiteur de Paris is a recognised supplier and manufacturer in the Food Service sector. Indeed, our frozen pastry is perfectly suited to the needs of catering professionals: