Traiteur de Paris is there for all commercial catering professionals. As the result of rigorous selection of our raw materials and proven expertise we are able to offer premium frozen products to complete restaurant menus.
Download the Traiteur de Paris catalogue
Expert in outside catering
Traiteur de Paris, a frozen food manufacturer recognised by commercial catering professionals, has become a benchmark name in outside catering. In fact, we support all commercial catering professionals. It is the practicality and the quality of our frozen products which has made Traiteur de Paris an essential player in outside catering.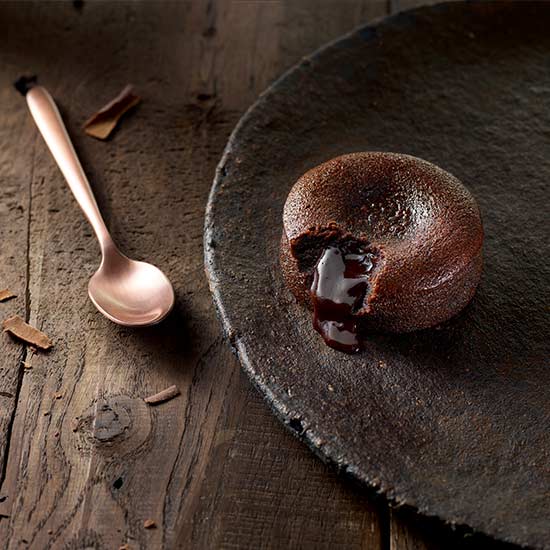 Products designed for you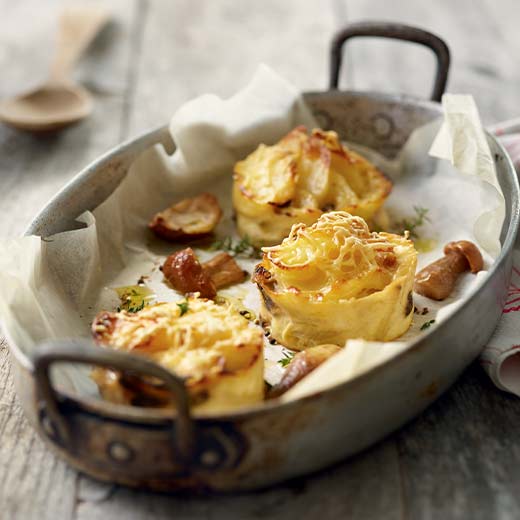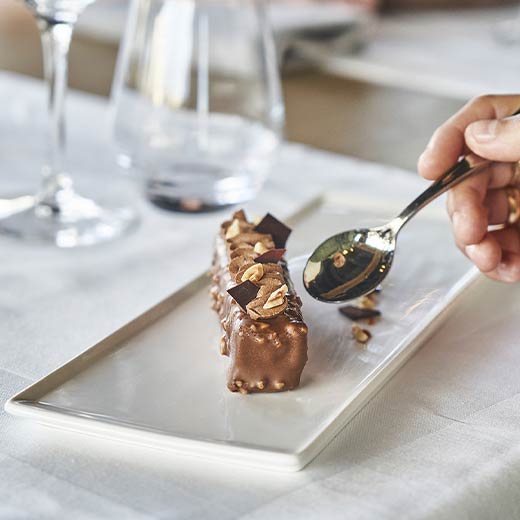 Varied recipes and a wide range of premium frozen products in Food Service.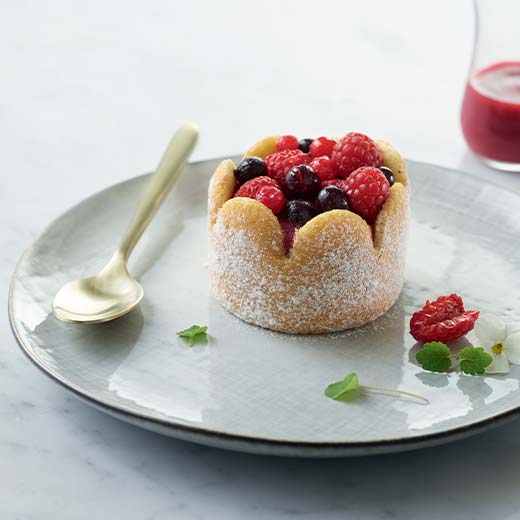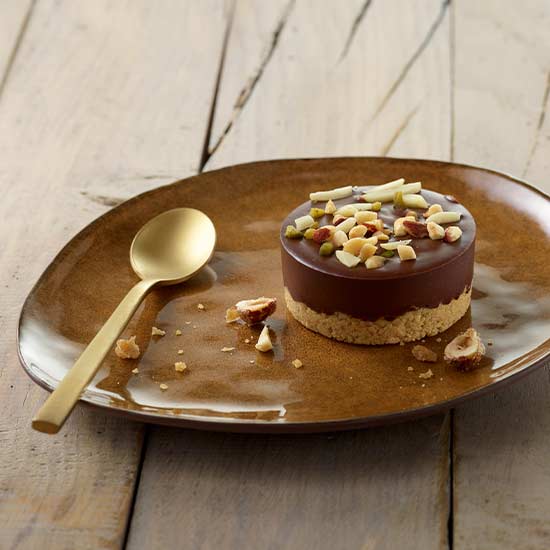 Frozen food manufacturer For Commercial Catering
We make more than a million items in our production workshops in La Guerche de Bretagne and Fécamp (Normandy). Sweet petit fours, savoury canapés, cooked vegetables, pastries, cakes and desserts are all on the menu in our ranges of frozen products. The expertise and rigour of Traiteur de Paris are two qualities that have been recognised since 2007 with Higher Level IFS (Food) and BRC (Food) certifications.
Traditional restaurant industry
As experts in outside catering, we are very aware of problems in the traditional restaurant industry. For this reason we design and create frozen products that are easy for traditional restaurant industry professionals to prepare. In fact, many premium frozen products may be served quickly or are easily accompanied for a more elaborate presentation.
Our Food Service catalogue makes it possible to meet the different expectation of French and international restaurateurs. Don't wait! Make Traiteur de Paris your frozen food manufacturer and expert in outside catering.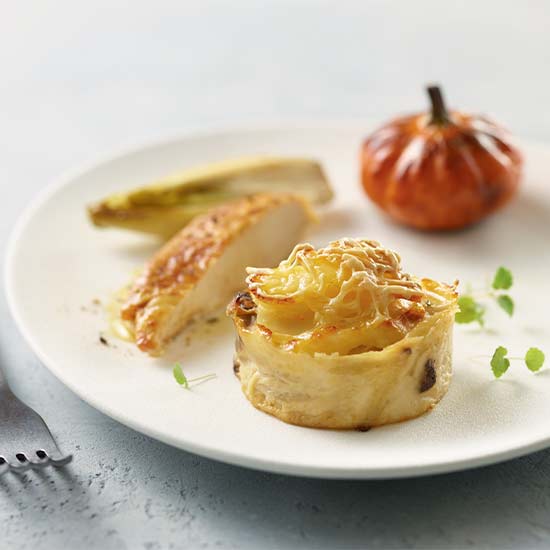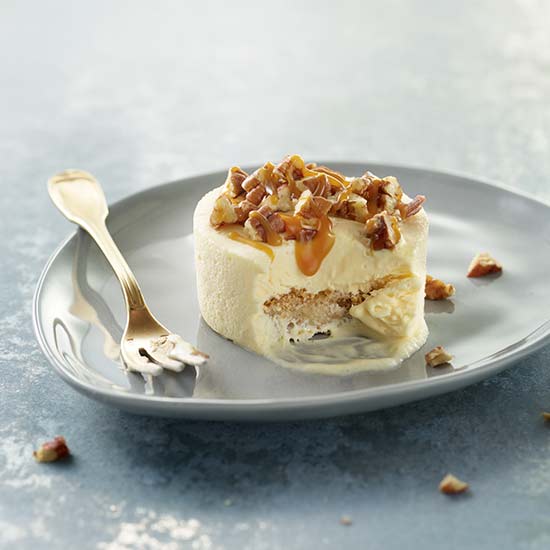 Frozen food manufacturer for catering
For more than 25 years Traiteur de Paris has provided support for catering professionals. Indeed, Traiteur de Paris offers turnkey solutions for diversifying your menus and the menus of your gastronomic or traditional restaurant. As a frozen food manufacturer we use our experience in the various types of catering to become your partner for tomorrow.
We have chosen deep freezing which enables restaurateurs, caterers or hoteliers to be agile. Effectively this storage method limits food waste and facilitates storage. It also enables catering professionals to control portion cost better and to guarantee faultless food safety.
Traiteur de Paris, supplier and manufacturer of frozen products
We have been the Food Service expert for 25 years. We are supplier and manufacturer of frozen products, designed to meet the needs of all catering professionals: