Our ranges of cakes and pastries, petit fours, and savoury canapés enable you to diversify your catering offer and guarantee your establishment's image. Traiteur de Paris has, for a long time, been the partner of the great names in the hotel industry. It offers premium frozen products that are perfect for these uses. Room service or table service restaurant, our products are quickly prepared,, and presentation is simplified.
Download the Traiteur de Paris catalogue
Our products for hotel industry catering
Using our frozen products provide your customers with a premium offer for room service and for table service restaurants. For room service our range of desserts, puddings, cakes and pastries meets the needs of your customers perfectly.
For table service restaurants, you can rely on our range of cooked vegetables to garnish your plates and accompany either meat or fish. All our frozen products are delivered in the Food Service format.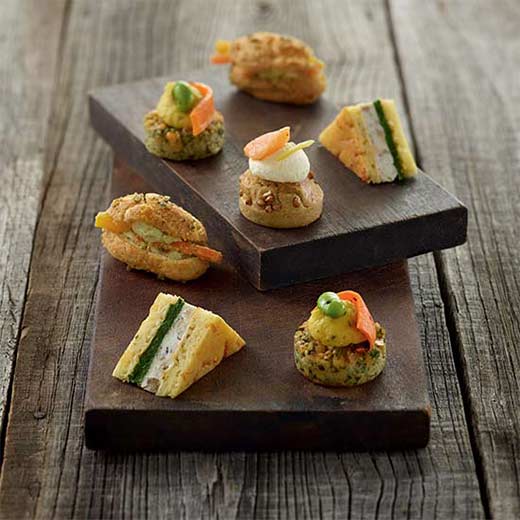 Products designed for you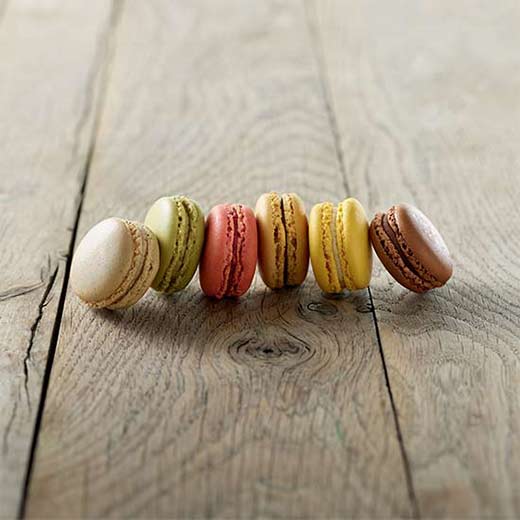 As a result of a wide assortment of premium frozen products, Traiteur de Paris provides you with a catering offer worthy of your hotel.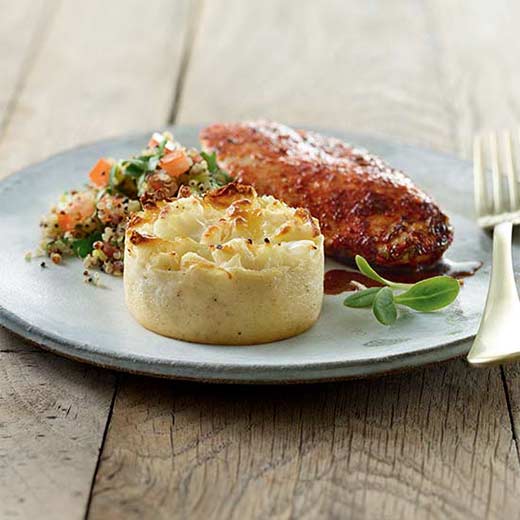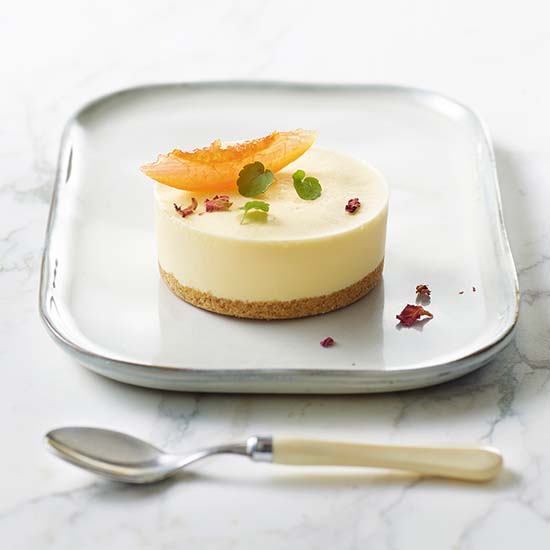 Room Service, Suitable Frozen Products
For breakfast, a tray meal or just a simple snack, room service provides a hotel with real added value. However, this room service offer requires products that can be prepared quickly. In this way our product ranges enable you to provide your customers with breakfast or dinner in several minutes.
We also offer sweet petit fours, savoury canapés and other festive ready-to-serve products. In fact, many products are already decorated and just require heating in the oven or simply defrosting.
The reputation of a hotel always relies on the quality of its table service restaurant offer. By using our premium frozen products, stand out from the competition by offering traditional pastries and cakes, and products with original recipes. Our frozen products are easy to handle and simple to present. In addition, deep freezing gives our products long best-before and use-by dates. Our products are packaged in the Food Service format.
Only defrost the quantities required to control your portion costs better. Our culinary accompaniments and our pastries may also be presented as accompaniments for your preparations. What's more, the elegant appearance of our products and the fact that they hold their shape after defrosting will always be worthy of the image of your restaurant.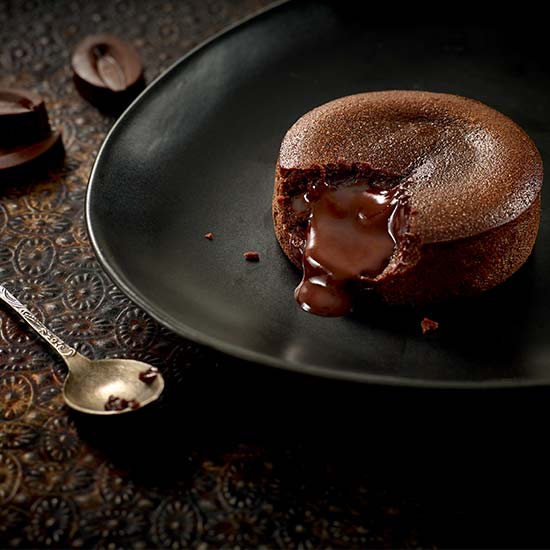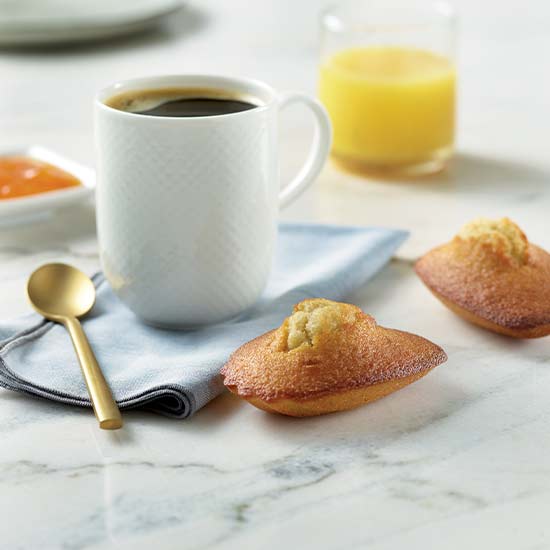 Frozen food manufacturer for hotel industry catering
Traiteur de Paris has been a frozen food manufacturer, an expert in outside catering or the catering and restaurant trade for more than 25 years. We supply all hoteliers and catering professionals with superior quality frozen products. The diversity of our products enables restaurateurs to vary their menus over the year. With Traiteur de Paris take advantage of an advantageous turnkey catering offer.
On the one hand, our products enable head chefs and restaurateurs to serve high quality dishes with an elegant appearance. On the other hand, our ranges are diverse and varied, from pastries to sweet petit fours, not to mention culinary accompaniments. This large catalogue enables you to provide your various services throughout the day: breakfast, lunch, brunch, pre-dinner drinks and dinner.
Traiteur de Paris, a frozen pastry food manufacturer
Traiteur de Paris is a recognised frozen pastry food manufacturer for professionals in more than 60 countries. We are partners of all catering professionals: