Traiteur de Paris is a well-known frozen food manufacturer with a wealth of experience gathered over many years in institutional catering. Whether it is our cooked vegetables, pastries and cakes, desserts and products from the La Bakery range, we make a set of suitable products available to institutional catering professionals.
Download the Traiteur de Paris catalogue
For more than 25 years our head chefs and our pastry chefs have been putting all their expertise and passion at the service of institutional catering professionals, in the form of balanced, innovative recipes. Indeed, our raw materials are carefully selected, always thinking about taste and nutritional qualities. Our frozen product in individual portions also guarantee cost control.
For a school canteen, company or hospital restaurant Traiteur de Paris is able to create customised meal trays for you. Don't hesitate to consult us about this by filling in the form at the top of this page.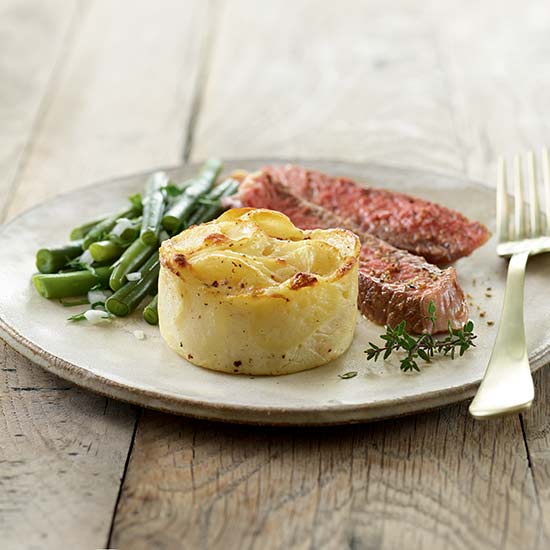 Products designed for you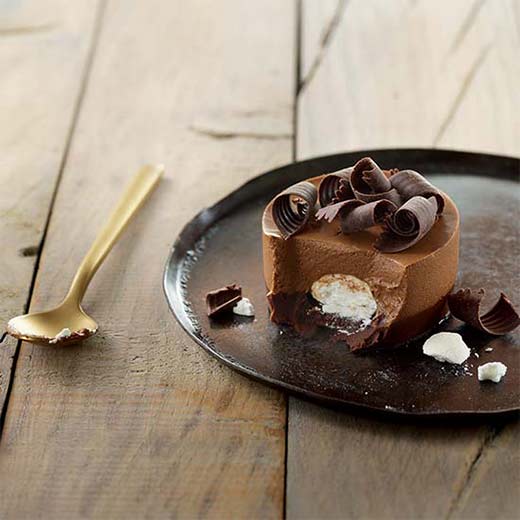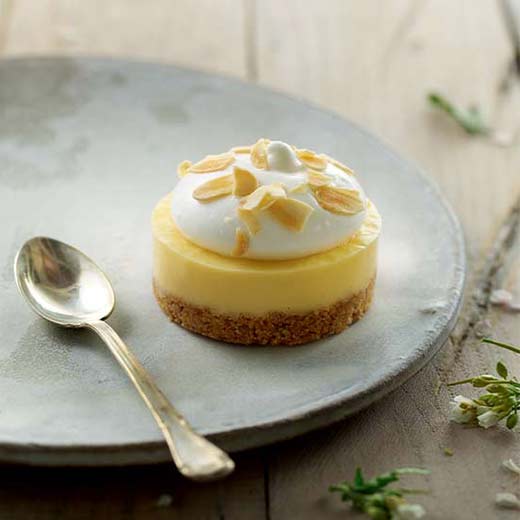 Our range of frozen products lends itself perfectly to institutional catering with its fast preparation.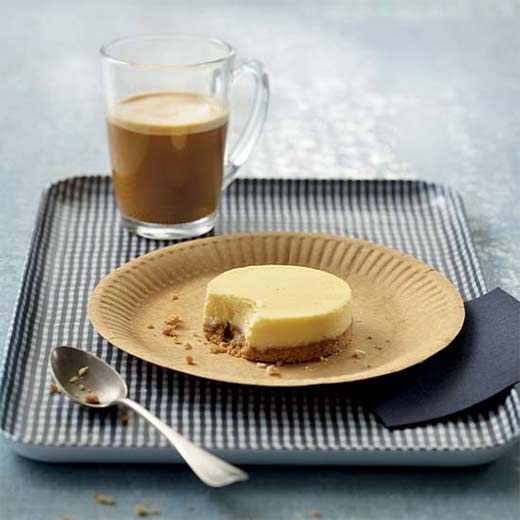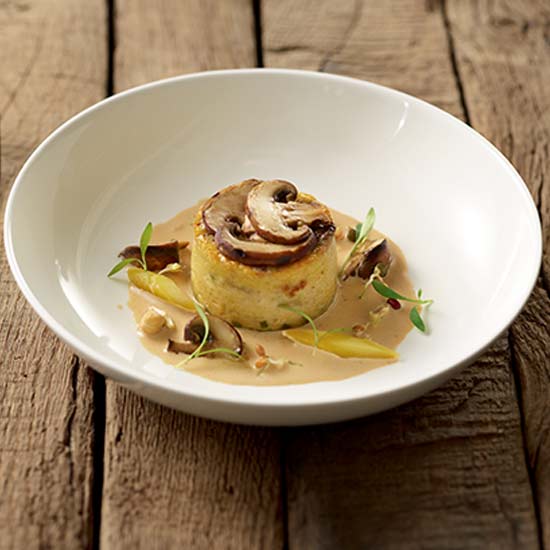 A company restaurant falls within the very large category of outside catering and the restaurant and catering trade. It represents real added value for your company. For this reason, Traiteur de Paris has designed a wide range of premium frozen products for you.
The choice of deep freezing enables you to control your costs better and storage is easy with the long use-by and best-before dates.
Products for company restaurants
To vary the menus in company restaurants, we offer a varied range of premium frozen products. Traiteur de Paris also guarantees 100% French production. In fact, there are 400 members of staff who cook our products each day in our production workshops in Brittany and Normandy. Our pastries, desserts, cooked vegetables, and culinary accompaniments, totally suitable for institutional catering, guarantee that you save time for meal tray service.
On top of providing a high quality institutional catering offer, a company restaurant contributes to the well-being of employees and strengthens the social bonds. With this aim in mind, Traiteur de Paris offers you elegant, varied products. This makes it easy for the company restaurant to develop its menus regularly and to satisfy as many people as possible.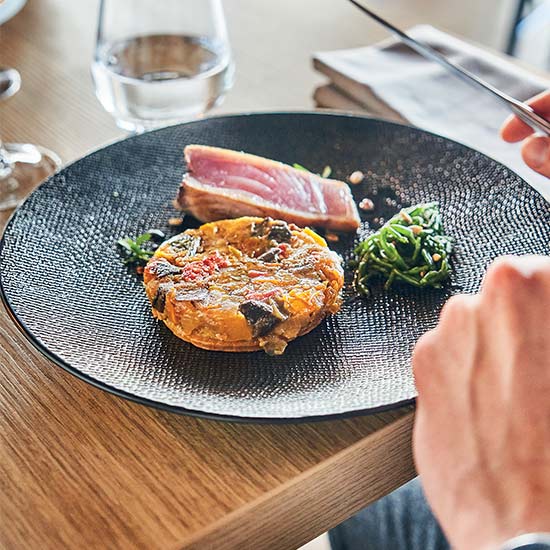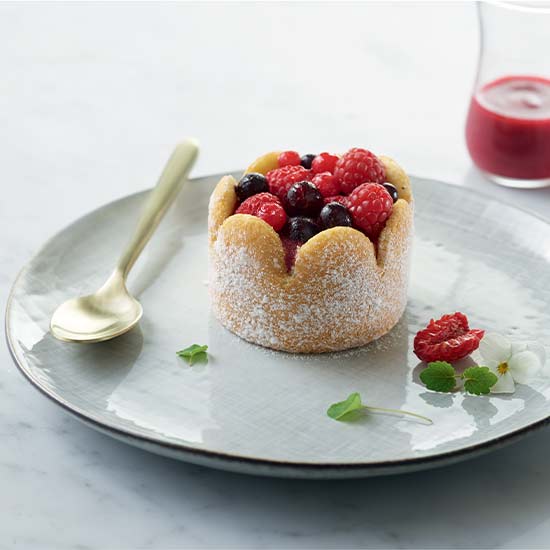 Frozen food manufacturer for institutions
Well-known throughout the world in more than 60 countries, Traiteur de Paris is a frozen food manufacturer that is recognised as an expert in outside catering. In fact, Traiteur de Paris supports and advises many restaurateurs, from the most modest to the most prestigious, as well as institutional catering professionals. We guarantee each of our customers  products that are customised products to meet their constraints.
For an institution it is essential to control the purchase costs of products for catering. Our premium frozen products are the perfect answer to this problem. In fact, with the deep freezing and individual portions it is possible for you to manage your budget perfectly. We also provide A for C deliveries up to twice a week throughout Europe.
Traiteur de Paris, frozen food manufacturer for catering professionals
Traiteur de Paris is a leading frozen food manufacturer for catering professionals. For over 25 years, our ranges have been created taking into account the constraints of each professional: