The onboard catering offer proposed during a journey is a distinguishing element and real added value for your service. Catering, rail and maritime catering, our premium frozen products meet all the difficulties of onboard catering: from risk-free storage to facilitated handling.
Download the Traiteur de Paris catalogue
Catering and In-Flight Catering
For several years commercial aviation has taken on another dimension and become current practice. In an ever more competitive context, it is essential for airlines to stand out with a customised in-flight catering offer. So Traiteur de Paris has adapted a range of products suitable for catering. In fact, our premium frozen products enable you to offer tray meals or a simple snack to your customers with fast preparation.
In addition, deep freezing gives our products long best-before and use-by dates. So you facilitate your stock management.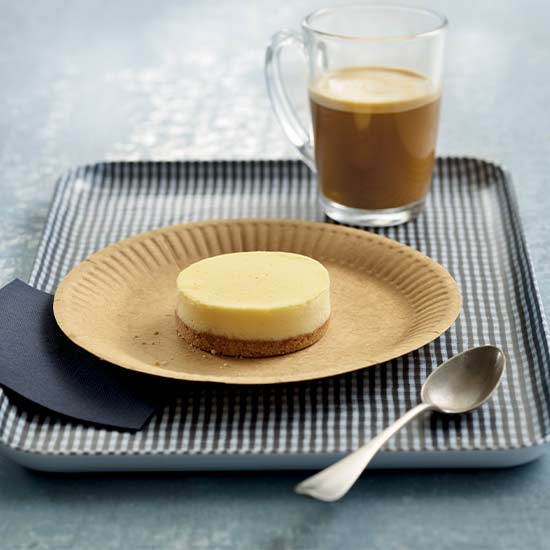 Products designed for you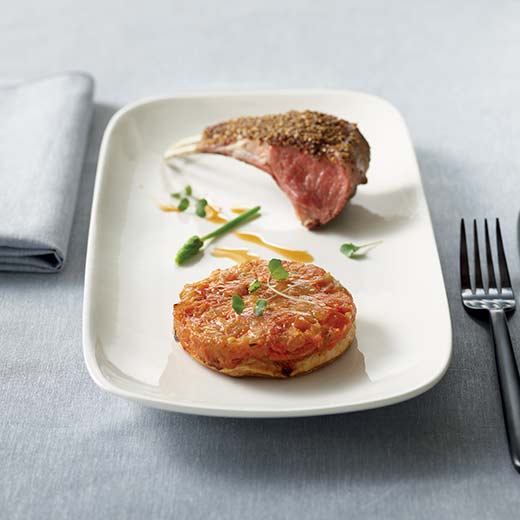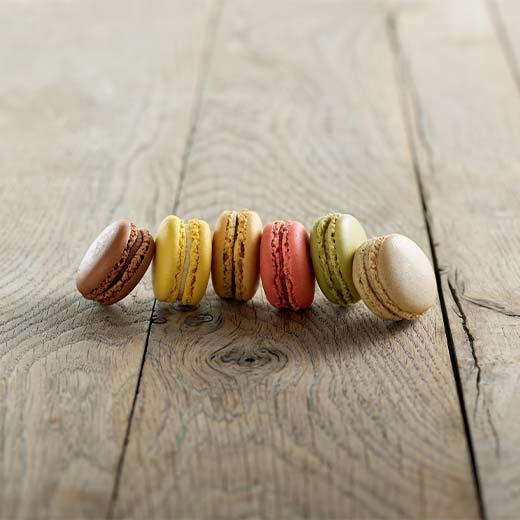 Meeting the complex logistics of onboard catering facilitates your stock management and controls your portion costs.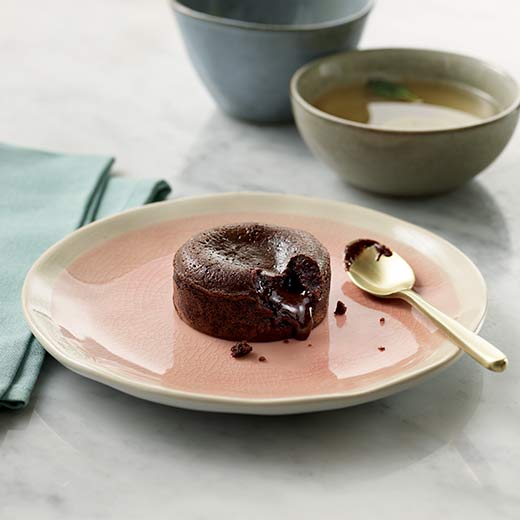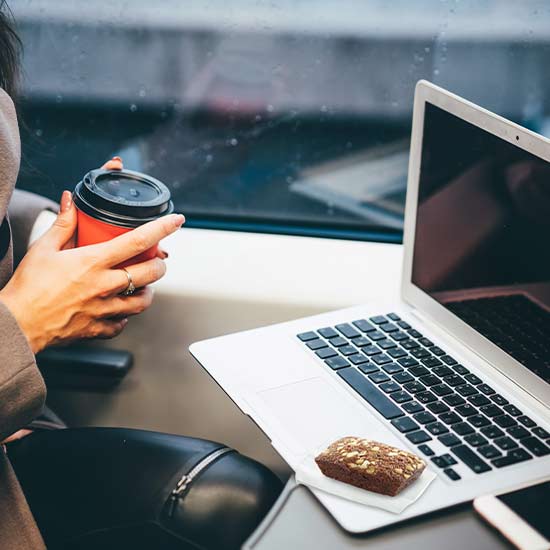 Traiteur de Paris offers onboard catering professionals, and therefore rail catering, a customised offer of premium frozen products. In fact, our pastries and cakes, cooked vegetables, sweet petit fours or savoury canapés meet the complex needs of rail catering (supply, storage and sales).
The onboard catering offer that you provide for your travellers must also meet their requirements. For this reason Traiteur de Paris offer you frozen products made in France (Brittany and Normandy), baked and cooked with high quality raw materials.
Just like air transport, cruises and other sea voyages have seen enormous growth in the last few years. It has therefore become important to provide a high quality maritime catering offer whilst meeting the constraints imposed by onboard catering. In fact, sea voyages involve long periods without resupply, complex storage and reduced production spaces.
So the Traiteur de Paris frozen products meet all these issues. Our premium frozen products, with their easy, quick preparation, are easily handled and enable plates to be dressed in no time at all. Deep freezing also guarantees you perfect reproduction of flavours. This quality will enable you to provide a demanding onboard catering offer, worthy of your shipping company.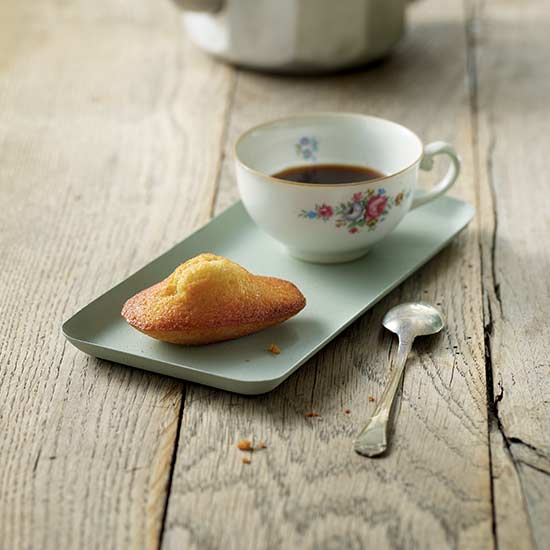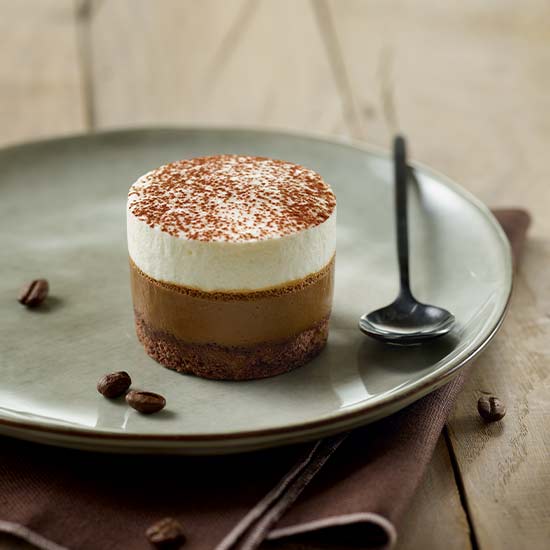 Frozen food manufacturer for onboard catering
The favoured partner of onboard catering professionals, Traiteur de Paris has been a frozen food manufacturer for more than 25 years. With the wealth of our diverse and varied frozen product ranges, we meet the many constraints experienced by this type of catering (rail catering, maritime catering or catering). Effectively our many desserts, culinary accompaniments and sweet treats offer you the potential to vary your menus and meet the expectations of ever more demanding travellers.
As a frozen food manufacturer and expert in outside catering, we support you in all your projects giving you the advantage of an optimal logistics service and a favoured contact. As well as our trade as a frozen food manufacturer, we are also professionals in cakes and pastries and we endeavour to adhere to the patisserie tradition through all our recipes.
Traiteur de Paris, supplier and manufacturer of premium frozen pastry
Traiteur de Paris is a reference for catering professionals, as a supplier and manufacturer of premium frozen pastry. We meet the expectations and specificities of each profession: