Take-away catering is a method of consumption that is still growing rapidly. Traiteur de Paris meets the requirements of this type of catering, based on speed and practicality, perfectly. Indeed, our frozen product ranges are easily handled and quick to prepare.
Download the Traiteur de Paris catalogue
Snacks and take-away sales
Snacks, eating on the go, are a method of consumption that appeared at the beginning of 2000 and has continued ever since. This type of "on the move" catering offers consumers great freedom and allows real time saving. With its ranges of pastries and cakes, desserts and "La Bakery", Traiteur de Paris has the advantage of a wide variety of fast products.
The latter are therefore positioned as the ideal candidates for this catering offer. The quality of our products enables your restaurant to provide a premium snack offer.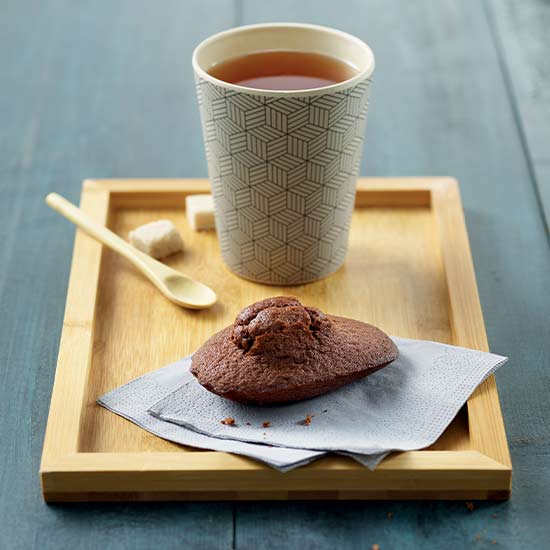 Products designed for you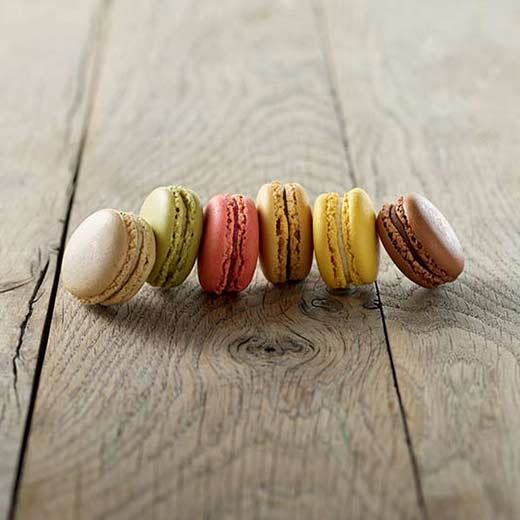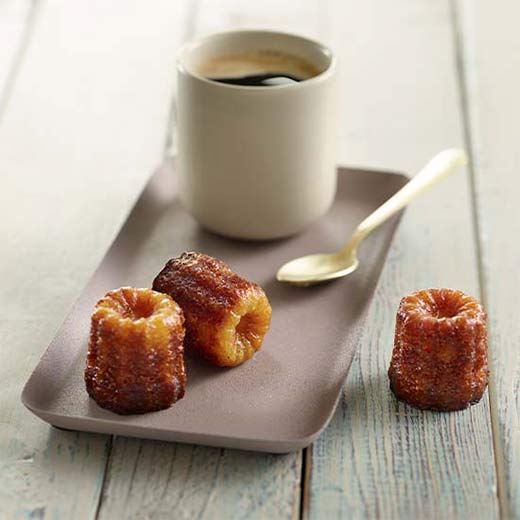 Take advantage of our La Bakery and Pastries ranges to guarantee your customers quick service and a product that holds it shape well during transport.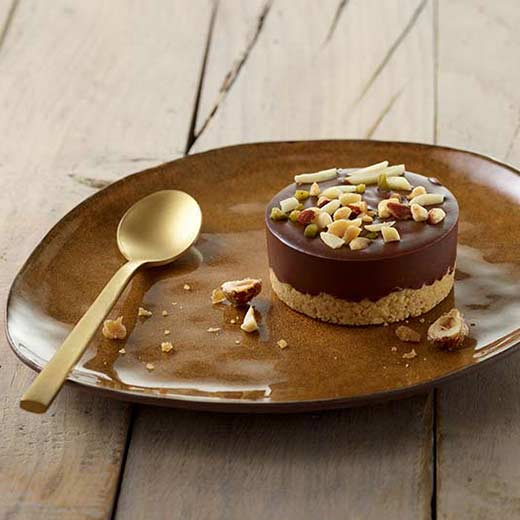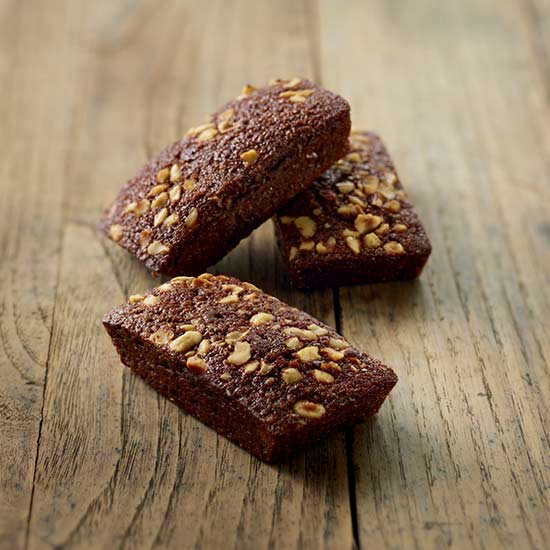 Products Created For Take-Away Sales
Traiteur de Paris has a wide assortment of premium frozen products which lend themselves to take-away sales. In fact, our products are easy to handle and hold their shape well when they are intended as finger food.
The diversity of our ranges enables you to vary your sales outlet menu regularly and to satisfy the largest possible number of customers. So within your establishment propose a premium take-away catering offer using our frozen products.
As a reminder, all our products are made in France without artificial colourings, preservatives and flavour enhancers. Don't wait to take advantage of our products dedicated to take-away catering and download our catalogue at the top of this page.
Frozen products for take-away catering
We have designed our products for quick, simple preparation. In this way you will be able to provide your customers with a take-away catering offer, ready in next to no time. In addition, the freezing of our products will be a real asset for your restaurant. In fact, this process makes it possible to defrost the exact product quantity, giving you perfect portion cost control and a reduction in food waste.
Our pastry chefs strive each day to create and design customised products specially for take-away sales.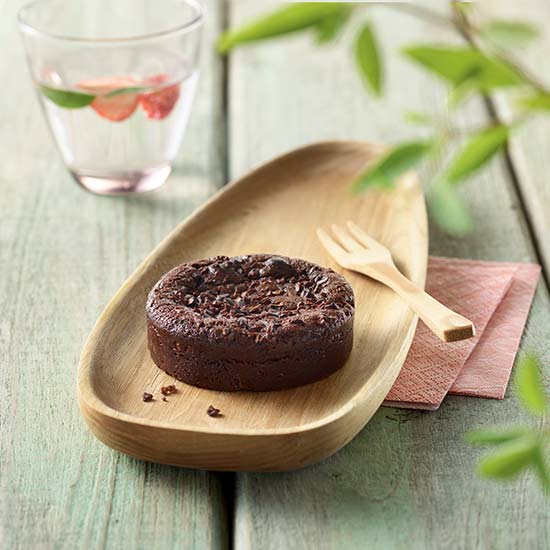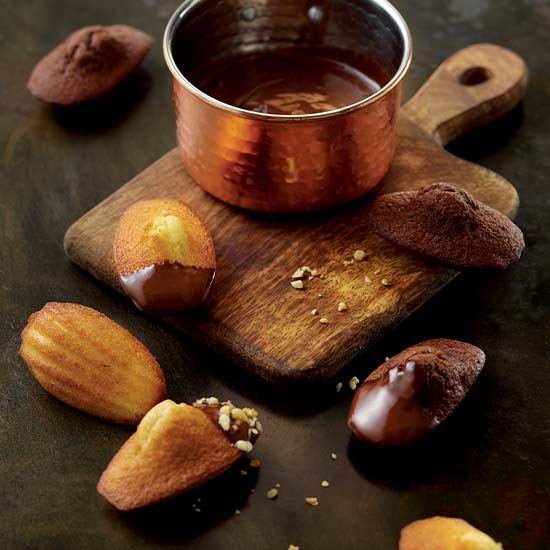 Frozen food manufacturer for take-away catering
Traiteur de Paris is a recognised frozen food manufacturer. For several decades it has supported catering professionals in their daily tasks. We guarantee optimal logistics and a permanent stock of 99.6% throughout the world. We also support you personally, from order taking to reception, enabling you to discuss the order with a favoured contact.
Furthermore, our two production workshops, in La Guerche de Bretagne and Fécamp, are IFS (Food) and BRC (Food) certified. These certifications guarantee the food safety of our frozen products and our frozen food manufacturer quality. All our raw materials are meticulously selected to guarantee premium quality. Finally, our products are available in Cash and Carry and Food Service formats to give you greater flexibility. For all these reasons Traiteur de Paris is renowned as a frozen food manufacturer, and an expert in outside catering for catering professionals.
Traiteur de Paris, an expert supplier and frozen food manufacturer
Traiteur de Paris has been an expert supplier and frozen food manufacturer to the catering industry for over 25 years. Our premium frozen foods meet the requirements of all catering professionals: